Downton Abbey Season 4
Step back in time aboard the world-famous Queen Mary for the ultimate PBS SoCaL Experience inspired by "Downton Abbey" and see an exclusive sneak peek of Season 4's premiere episode on Masterpiece. Reserve now!
Saturday, January 4th, 2014
Aboard the Queen Mary in Long Beach
Beginning at 4:30pm
 
Program Information

PBS SoCaL is looking forward to the premiere of season four of Downton Abbey airing Sunday, January 5th, 2014 on MASTERPIECE.
Season 4 of the international hit finds aristocrats coping with last season's shocking finale. Change is in the air as three generations of the Crawley family have conflicting interests in the estate. Paul Giamatti makes an appearance alongside the beloved returning ensemble, including Dame Maggie Smith, Elizabeth McGovern, Hugh Bonneville, Michelle Dockery, Jim Carter, Joanne Froggatt, guest star Shirley MacLaine and a host of others.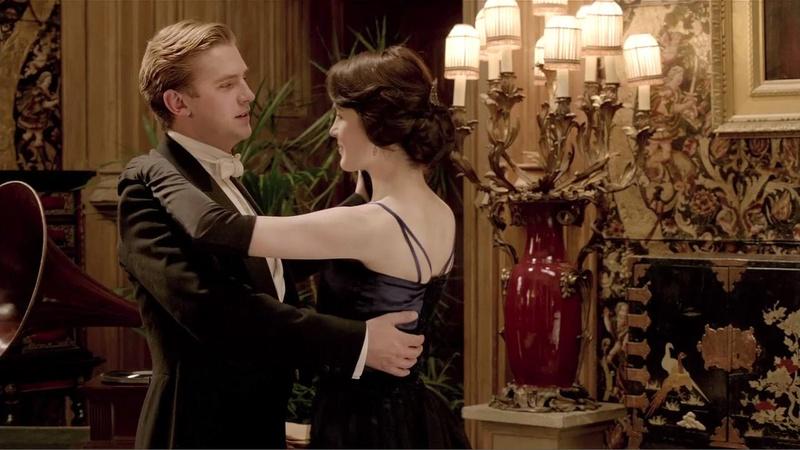 See the most memorable Matthew and Mary moments.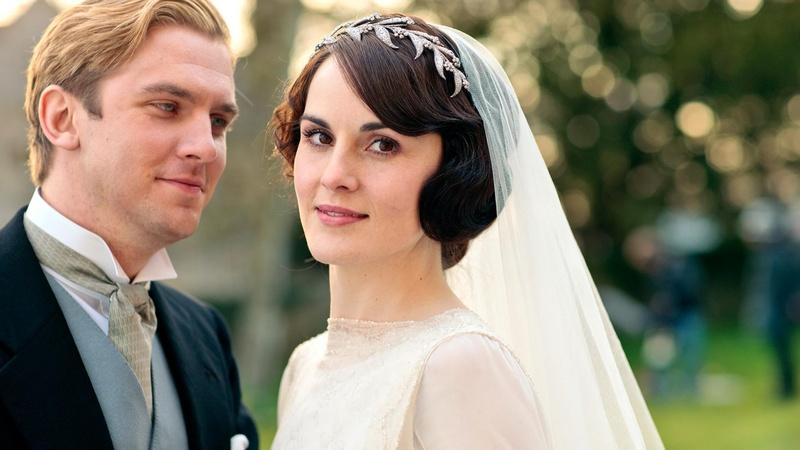 Are you two more Mary and Matthew or Anna and Bates?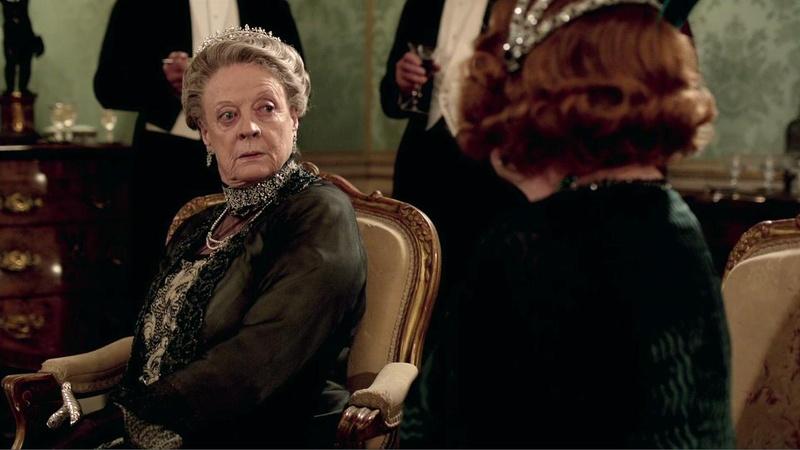 No one does a double take like Downton Abbey's Maggie Smith! Jim Carter shares examples.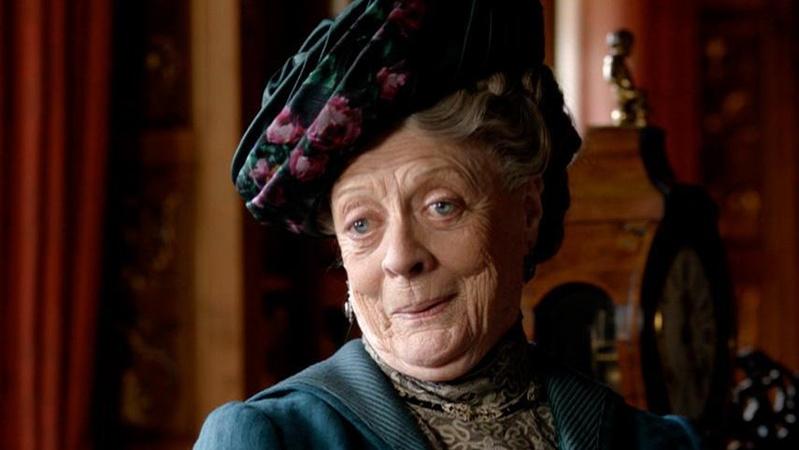 Watch the best Maggie Smith moments of Downton Abbey.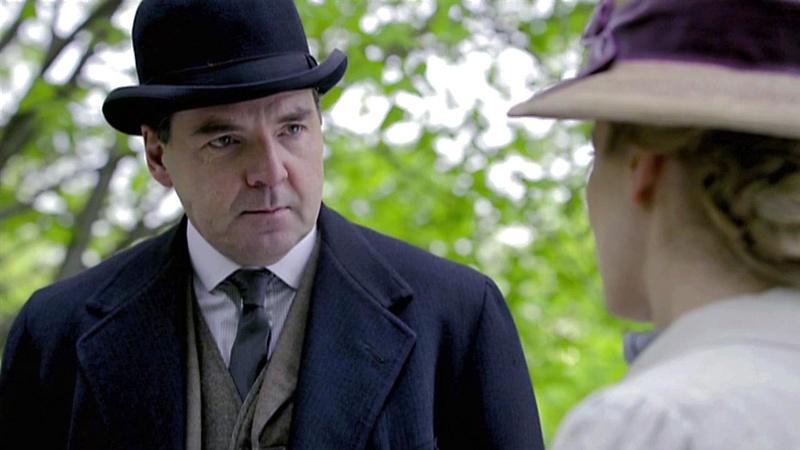 Brendan Coyle and Joanne Froggatt on their favorite moments for Bates and Anna.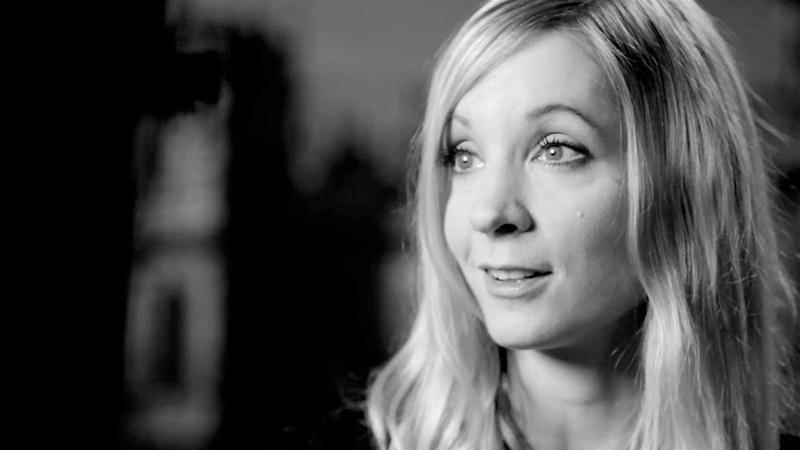 Downton Abbey's Joanne Froggatt on her character Anna.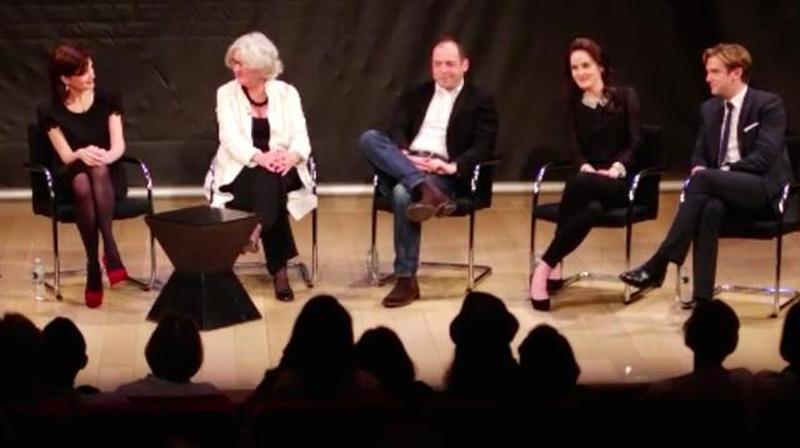 Find answers to some of fans' most popular questions in this panel with the cast
Watch this fun overview of seasons 1-2 of Masterpiece's Downton Abbey.
Events
Be on the lookout for our special Downton Abbey events where we will be screening the first hour of the new season. Stay tuned to our Events page and check our PBS SoCaL Facebook, Twitter and Google+ pages for the latest Downton Abbey news.
Downton Abbey Season 3 Screening at the Queen Mary
PBS SoCaL hosted an exclusive screening of the Season 3 premiere episode of the PBS hit series Downton Abbey aboard the world-famous Queen Mary on Saturday, Jan. 5, 2012 in Long Beach. Following the screening in the Queen's Salon, guests also were able to enjoy an Afternoon Tea of sandwiches, cocktails and tea in the ship's Tea Room.
PBS SoCaL Extras video of the Downton Season 3 Screening