Downton Abbey Season 5
Program Information

Downton Abbey Season Five premiered on Sunday, January 4, 2015 on PBS SoCaL.
This Emmy® and Golden Globe® award-winning hit drama returns for a fifth season of intimately interlaced stories centered on an English country estate — an entertaining formula that has made "Downton Abbey" the highest-rated drama in PBS history. The acclaimed ensemble cast is joined by guest stars Harriet Walter as Lady Shackleton and Peter Egan as Lord Flintshire, together with new characters played by Richard E. Grant, Anna Chancellor and Rade Sherbedgia.
Now Playing
3 Things About The Stars & Their Characters
Take a look at production stills from Downton Abbey Season 5 (no spoilers).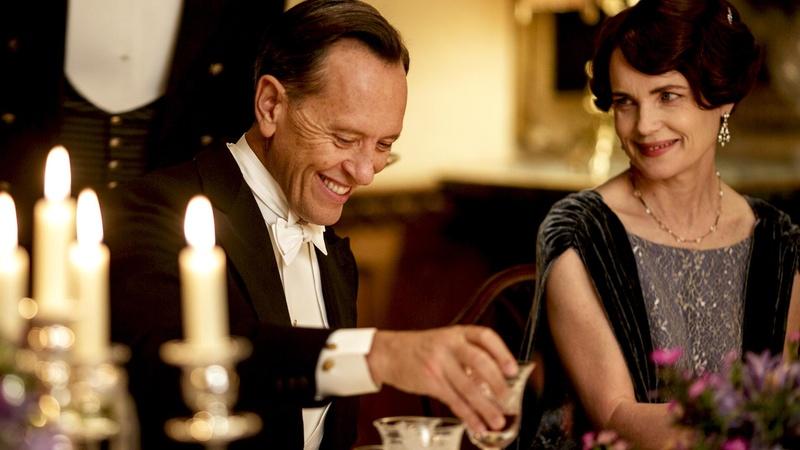 See the new faces of Season 5.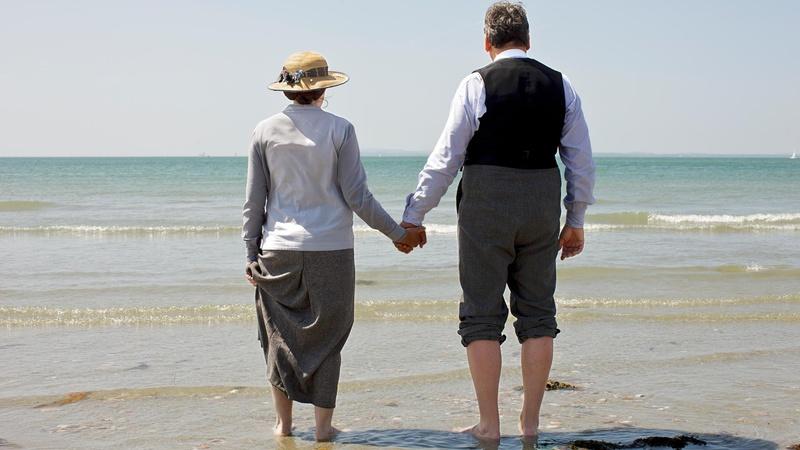 Get a quick refresher on where the characters were at the close of Season 4.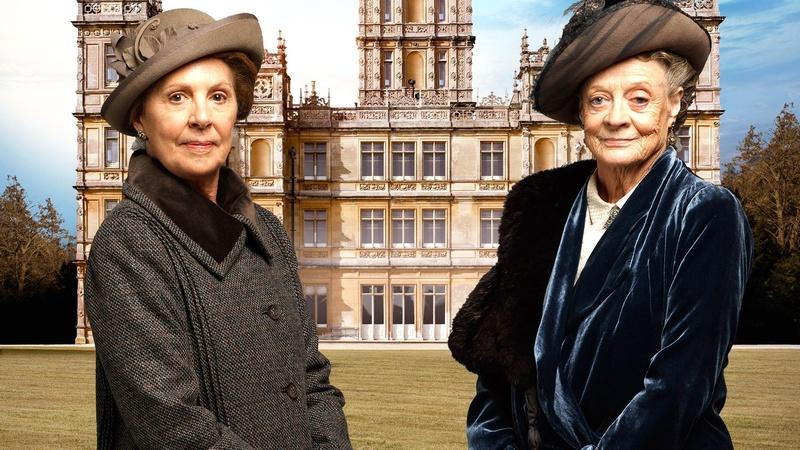 Between Violet and Isobel, who wins the battle of the barb?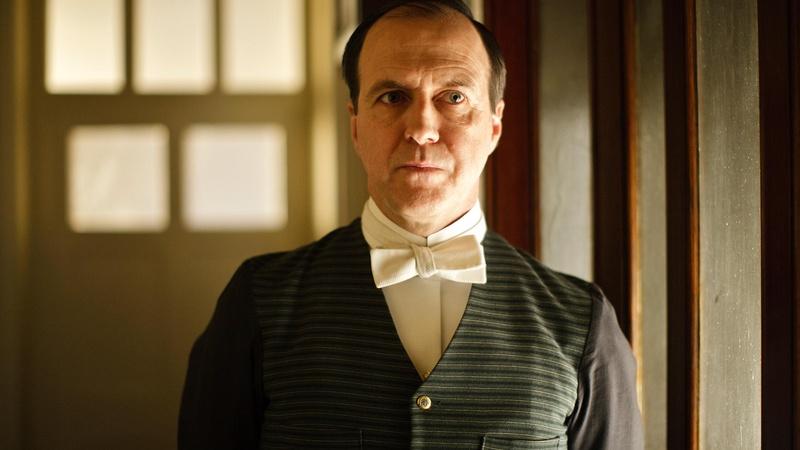 Downton Abbey stars on the unlucky and lovable character of Molesley.
Downton Abbey Season 4
Program Information

Downton Abbey season four aired Sunday nights at 9:00 PM from January 5th to February 23rd, 2014.
Season 4 of the international hit finds aristocrats coping with last season's shocking finale. Change is in the air as three generations of the Crawley family have conflicting interests in the estate. Paul Giamatti makes an appearance alongside the beloved returning ensemble, including Dame Maggie Smith, Elizabeth McGovern, Hugh Bonneville, Michelle Dockery, Jim Carter, Joanne Froggatt, guest star Shirley MacLaine and a host of others.
Downton Abbey Sneak Peek Screenings at the Queen Mary
On Saturday, January 4th, 2014, Downton Abbey fans stepped back in time aboard the world-famous Queen Mary in Long Beach for the ultimate PBS SoCaL Experience inspired by "Downton Abbey." Exciting events included a costume contest, red carpet experience, tea and of course an exclusive sneak peek of Season 4's premiere episode. 

Watch exclusive interviews and see photos from the even below! 
PBS SoCaL hosted an exclusive screening of the Season 3 premiere episode of the PBS hit series Downton Abbey aboard the world-famous Queen Mary on Saturday, Jan. 5, 2012 in Long Beach. Following the screening in the Queen's Salon, guests also were able to enjoy an Afternoon Tea of sandwiches, cocktails and tea in the ship's Tea Room.
PBS SoCaL Extras video of the Downton Season 3 Screening
Learn More with Downton Abbey Videos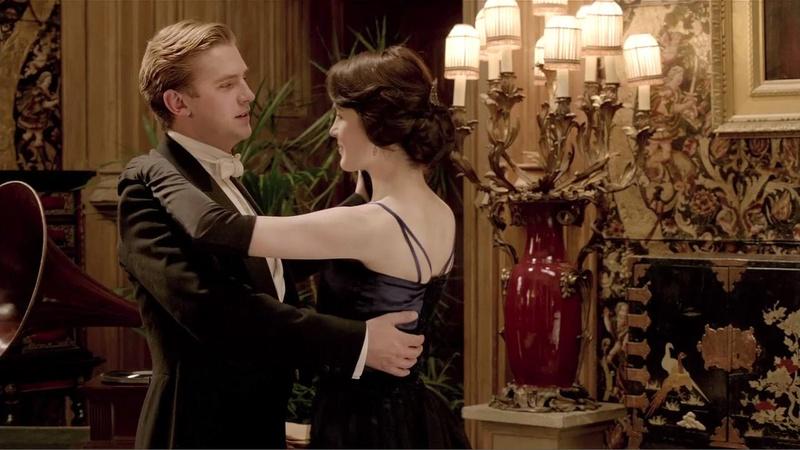 See the most memorable Matthew and Mary moments.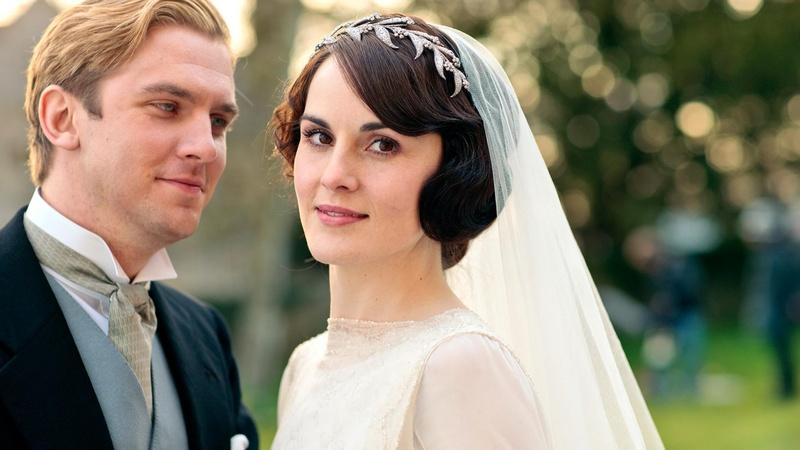 Are you two more Mary and Matthew or Anna and Bates?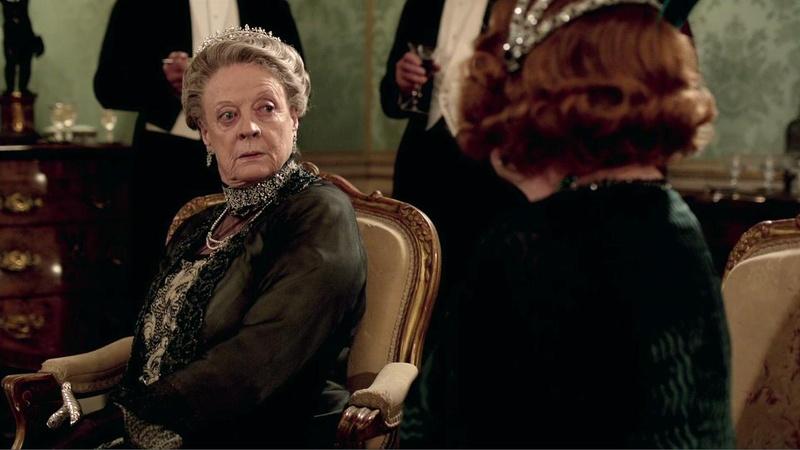 No one does a double take like Downton Abbey's Maggie Smith! Jim Carter shares examples.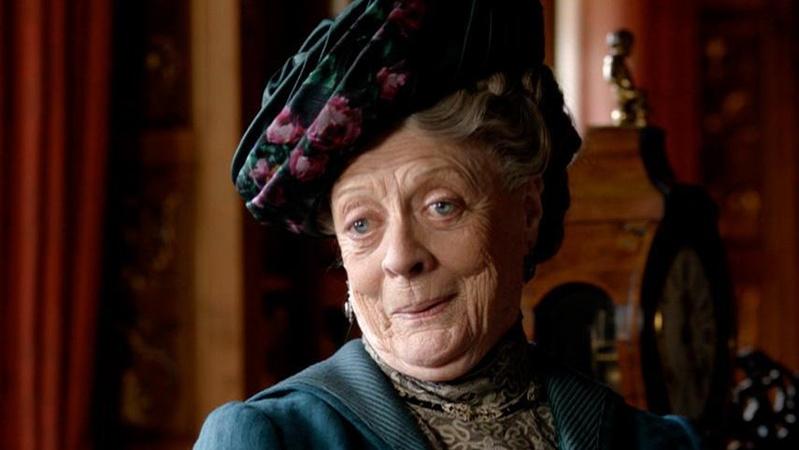 Watch the best Maggie Smith moments of Downton Abbey.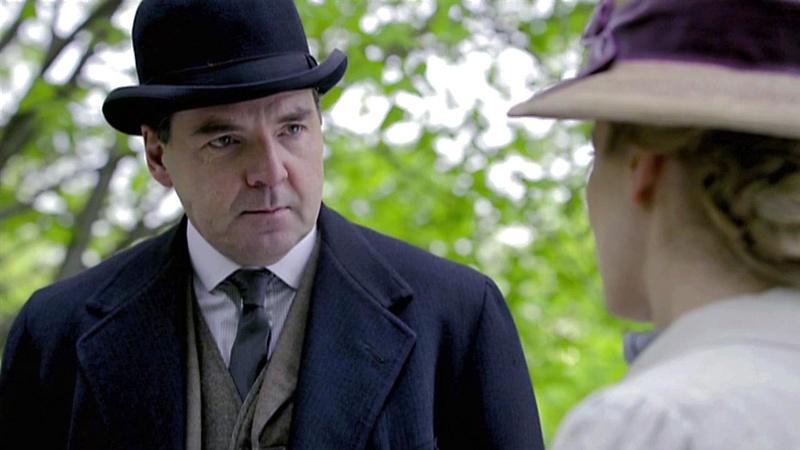 Brendan Coyle and Joanne Froggatt on their favorite moments for Bates and Anna.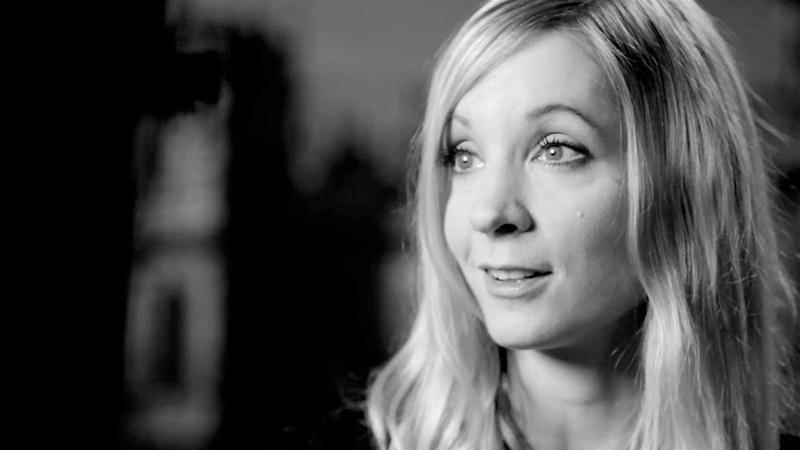 Downton Abbey's Joanne Froggatt on her character Anna.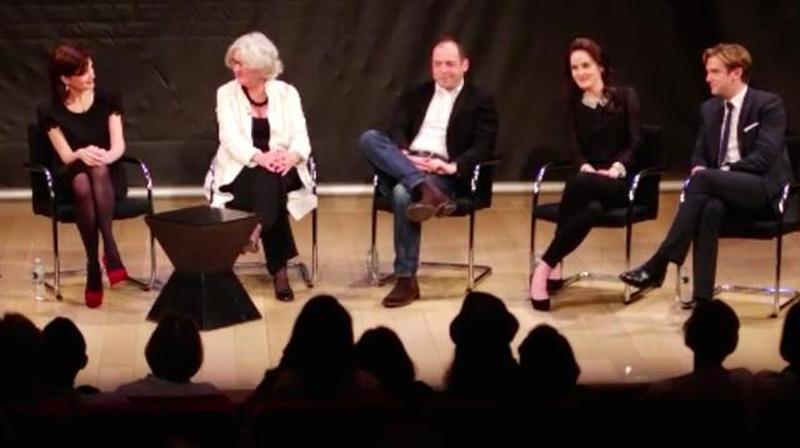 Find answers to some of fans' most popular questions in this panel with the cast
Watch this fun overview of seasons 1-2 of Masterpiece's Downton Abbey.