Asian American and Pacific Islander Heritage Month
Enjoy the great lineup of programs and films showcasing the cultural contributions of Asian and Pacific Islanders. 

Now Playing
Jake Shimabukuro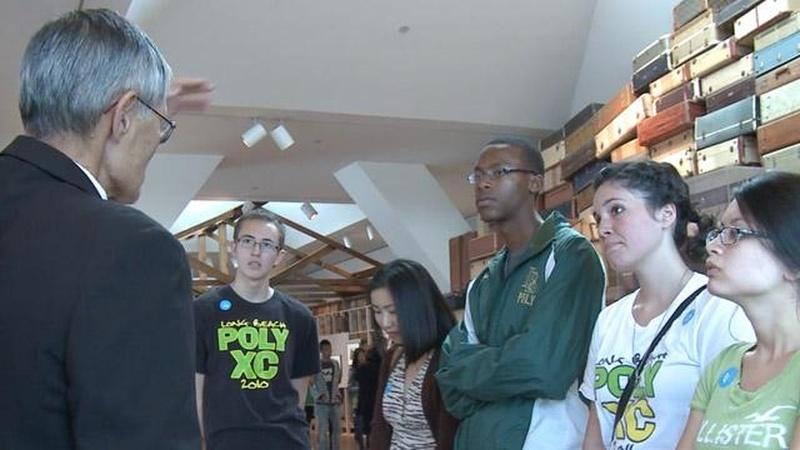 PBS SoCaL honors the Japanese American National Museum of Los Angeles.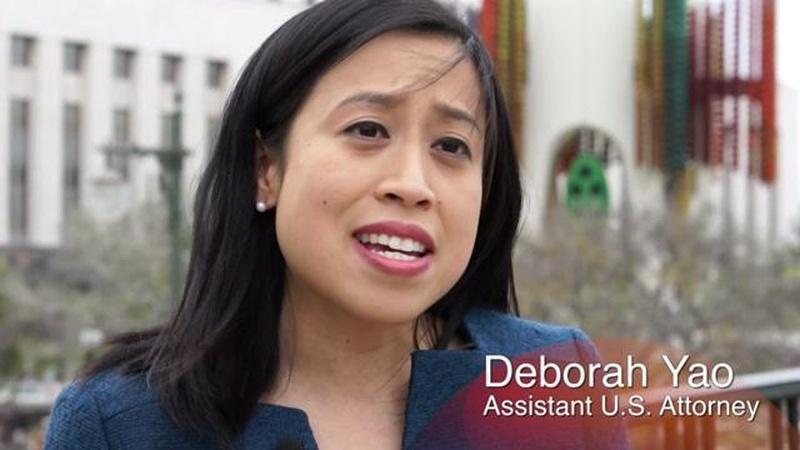 PBS SoCaL pays tribute to Deborah Yao for educating individuals in need.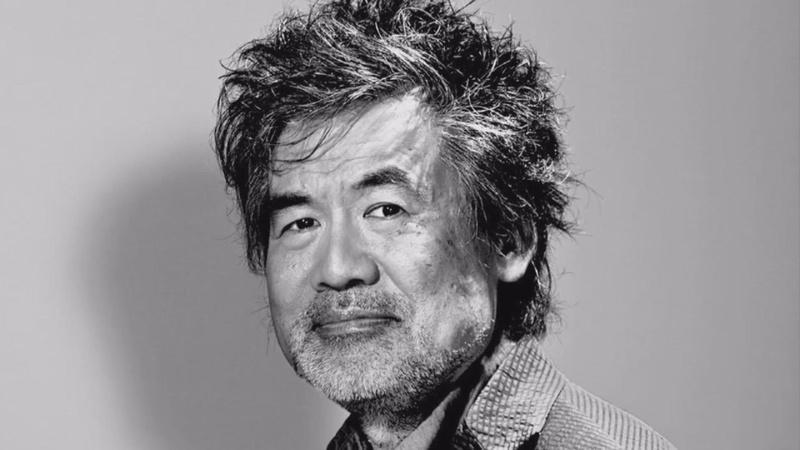 The pre-eminent Asian American playwright plays with translation.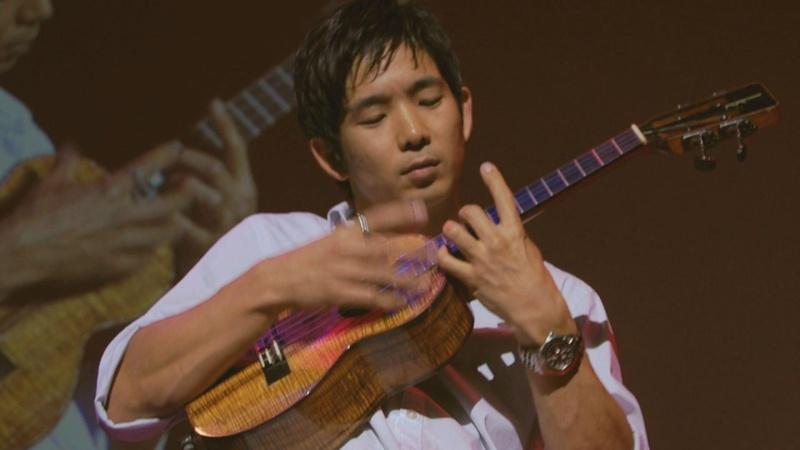 Ukulele wizard Jake Shimabukuro opens up about his love of the humble instrument.