Enjoy the great lineup of programs and films exploring the history and culture of the Black community. February is Black History Month so celebrate by enjoying these fascinating programs: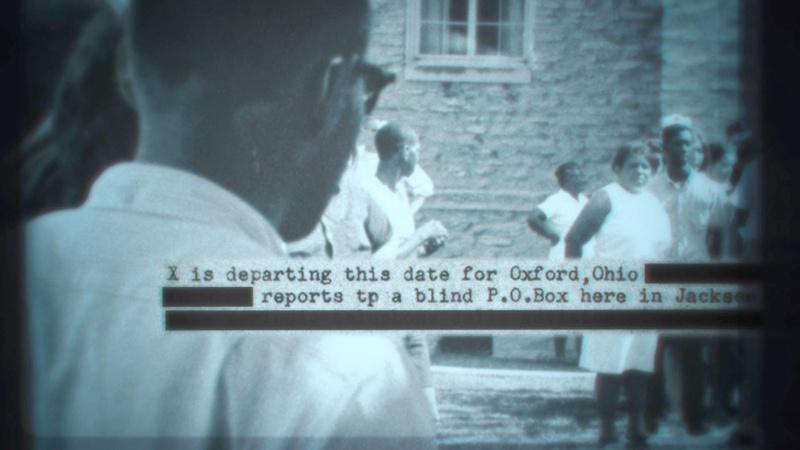 The story of a secret spy agency formed by the state of Mississippi.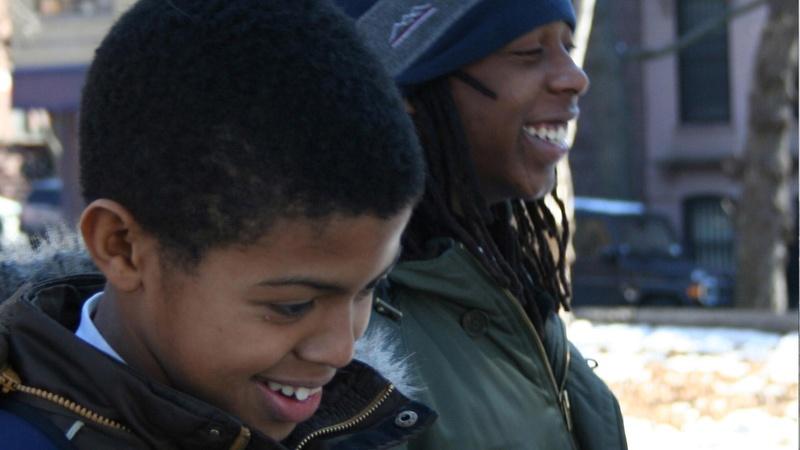 Two African-American boys attend a prestigious private school in New York City.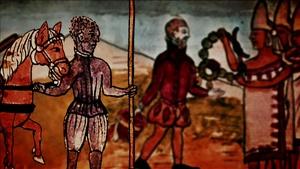 Henry Louis Gates, Jr. discusses two of the earliest Africans to arrive in North America.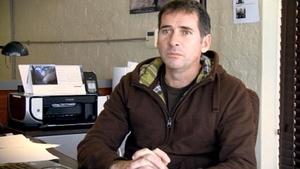 Learn how the story of Massavana and The Meermin was uncovered.