Environmental Awareness Month
Enjoy the great lineup of programs and films exploring earth, nature and the environment.

PBS SoCaL joins our communities throughout the month of April in an increased awareness and appreciation for our planets natural resources. This Earth Day let us make a commitment to conserve and recycle not only today but everyday because together we can make a difference.

Celebrate Earth Day with new episodes of Dinosaur Train and Wild Kratts.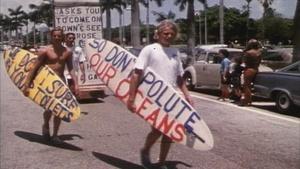 American Experience's documentary looks back on 1970's first Earth Day celebration.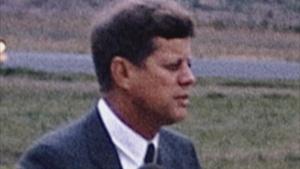 From the 1960s to today, US Presidents have talked about saving our environment.
A world where plants communicate, co-operate and, sometimes, wage all-out war.