Hispanic Heritage Month is September 15 to October 15
Celebrate with a great lineup of programs and events that will entertain while examining the history, cultural contributions and fascinating heritage of Hispanic and Latino Americans.
Programming
Related Programming
PBS SoCaL presents the Latino Public Broadcasting signature arts and culture series VOCES.
Immigrant activist Angy Rivera joins a generation of Dreamers ready to push for change.
Recognizing positive portrayals of Latinos in all forms of media.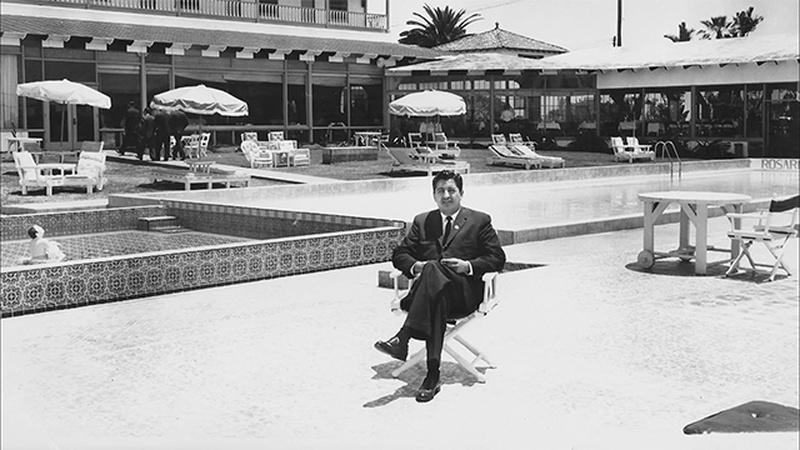 Examine the life and death of pioneering Mexican-American journalist Ruben Salazar.
The Hispanic Heritage Awards were established by the White House in 1987 to commemorate the creation of Hispanic Heritage Month.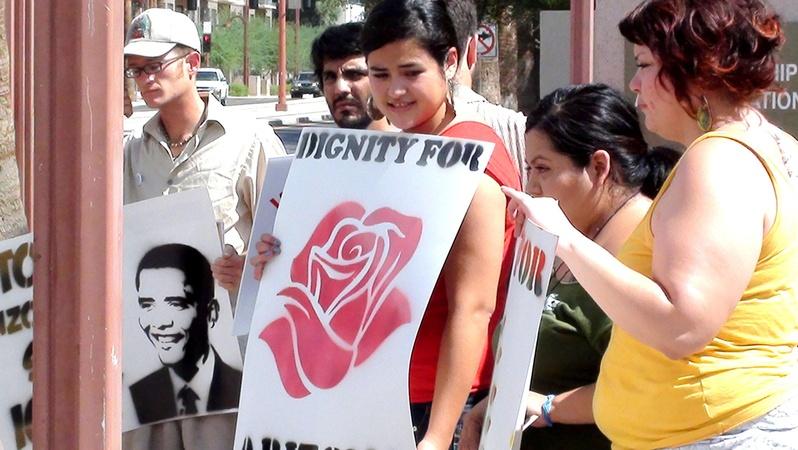 The documentary captures the explosive emotions and complex realities behind Arizona's headline-grabbing struggle with illegal immigration.
Esperanza Community Housing works to achieve community development in Los Angeles.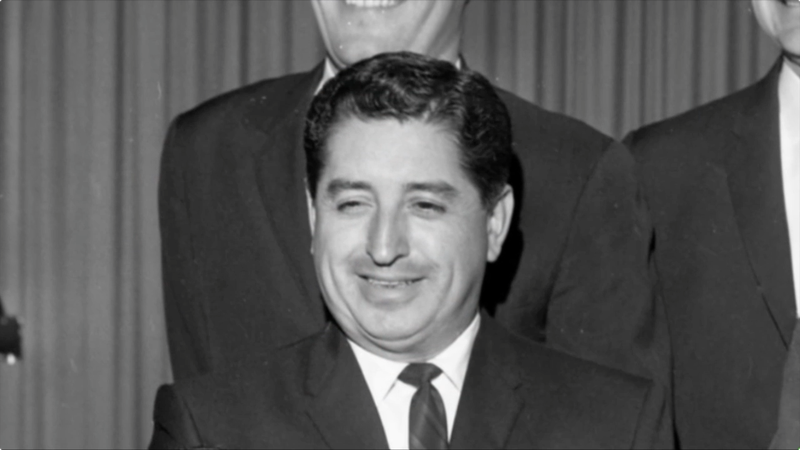 Exclusive interviews from the special screening at CSULA.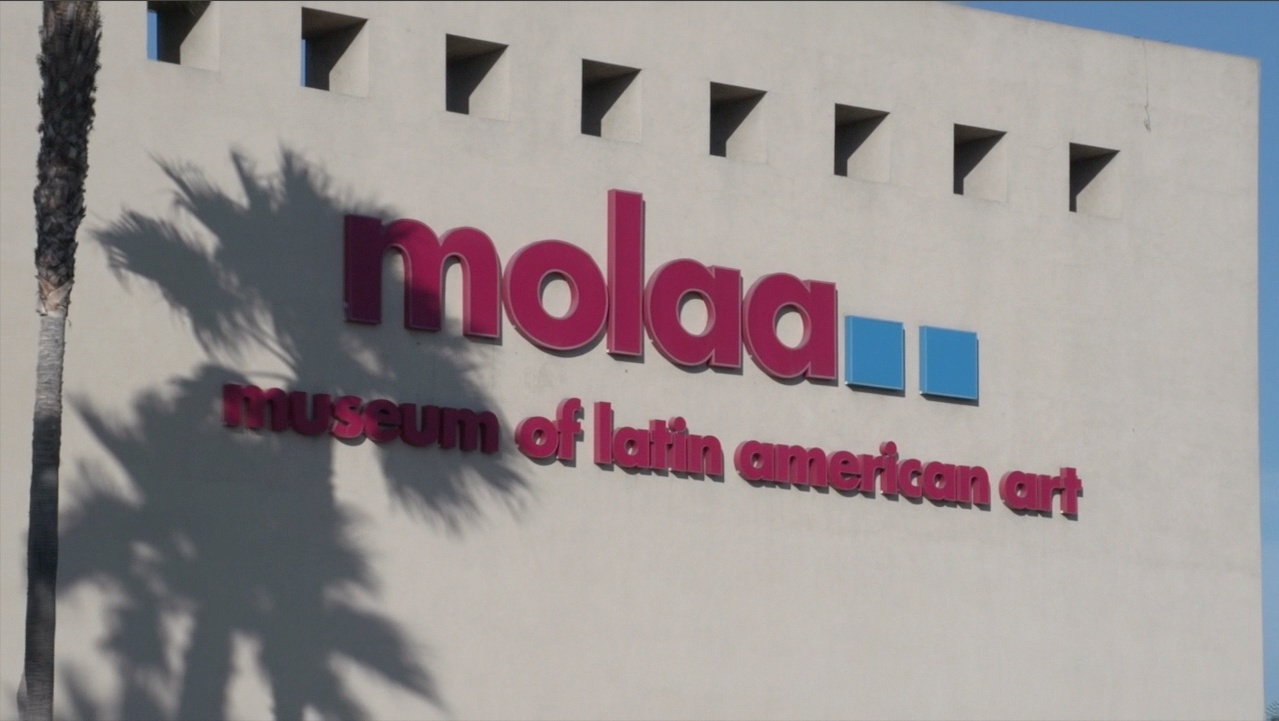 PBS SoCaL hosted a sneak peek at Latino Americans at the Museum of Latin American Art.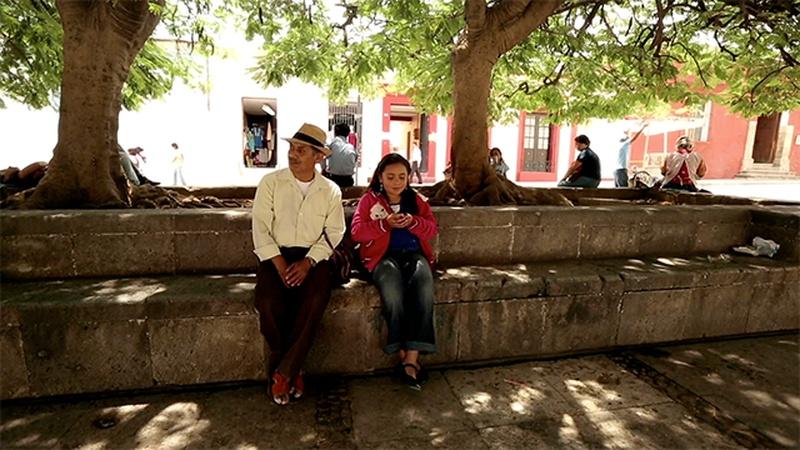 El Reloj shows a day in the life of a Zapotec grandfather and his granddaughter.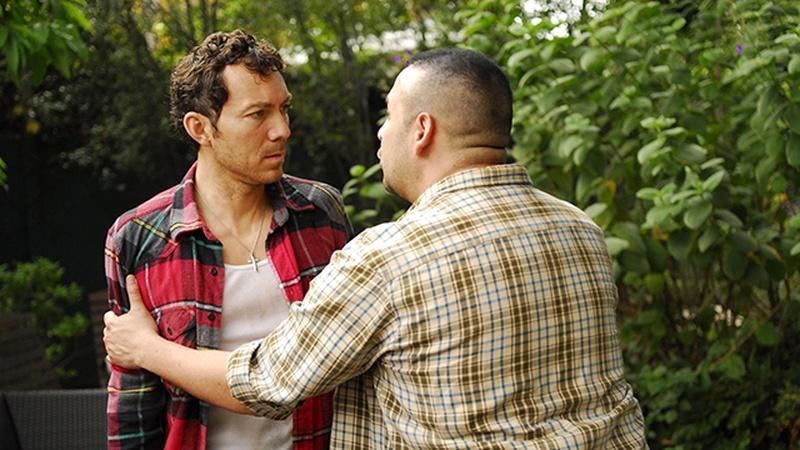 Worlds collide when an Arizona family hires an undocumented day laborer.