Hispanic Heritage Month is September 15 to October 15
Celebrate with a great lineup of programs and events that will entertain while examining the history, cultural contributions and fascinating heritage of Hispanic and Latino Americans.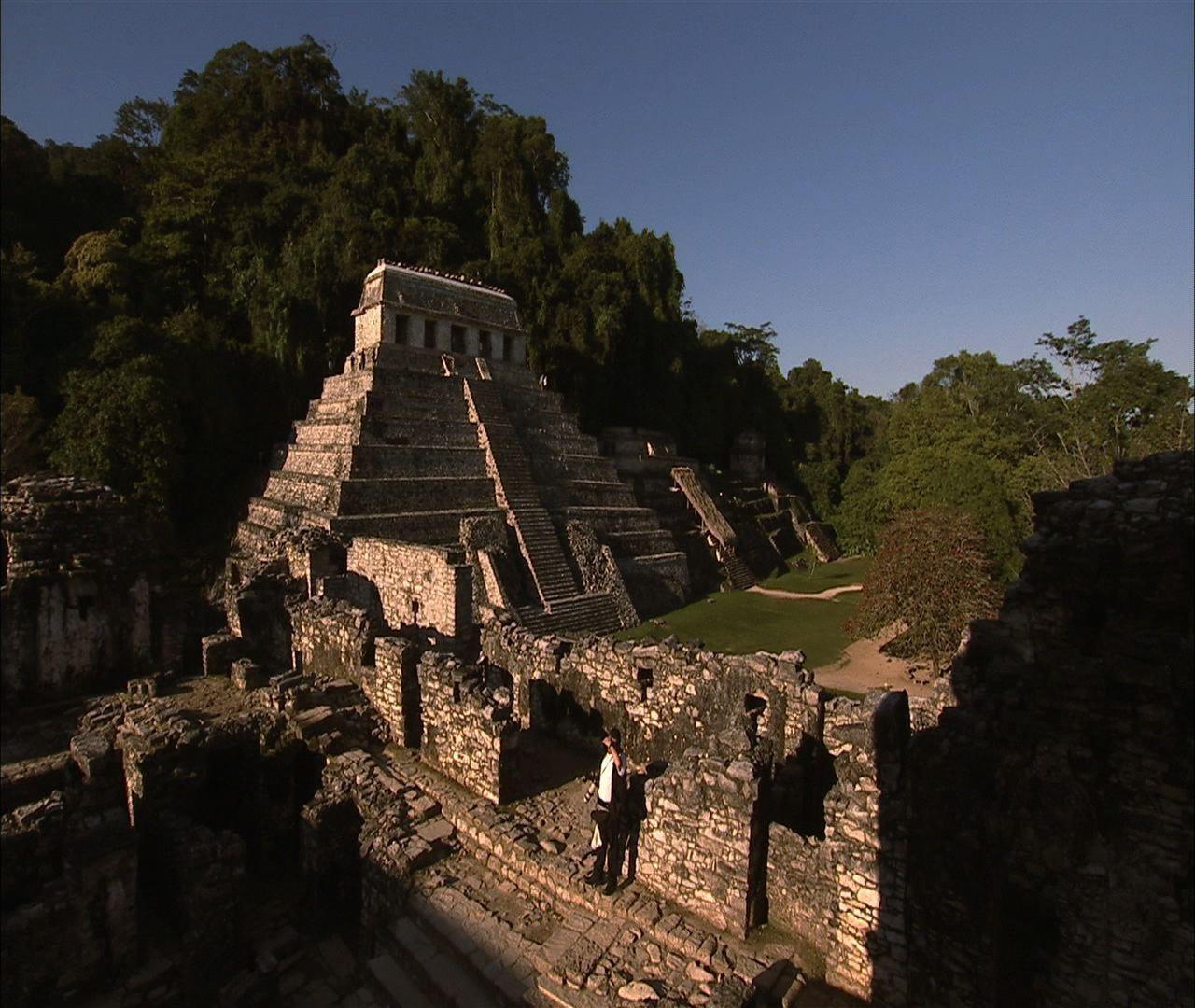 President Felipe Calderon joins Host Peter Greenberg on a history-making tour of Mexico...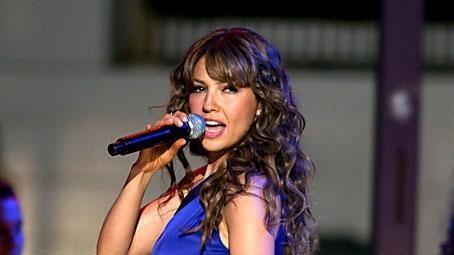 Enjoy performances by Marc Anthony, Jimmy Smits, Gloria Estefan, Jose Feliciano and more.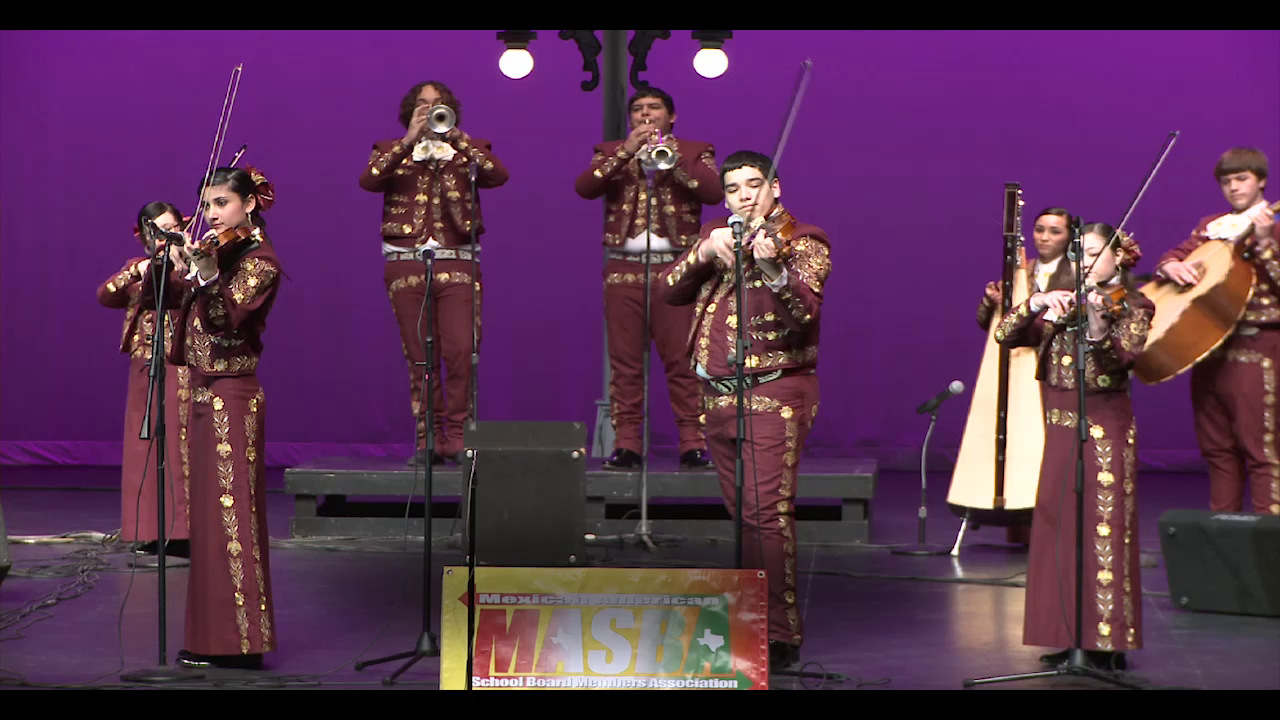 Spend a year in the life of the champion mariachi ensemble at Zapata High School.
Quest for the Lost Maya explores archaeological evidence of a previously unknown Mayan ...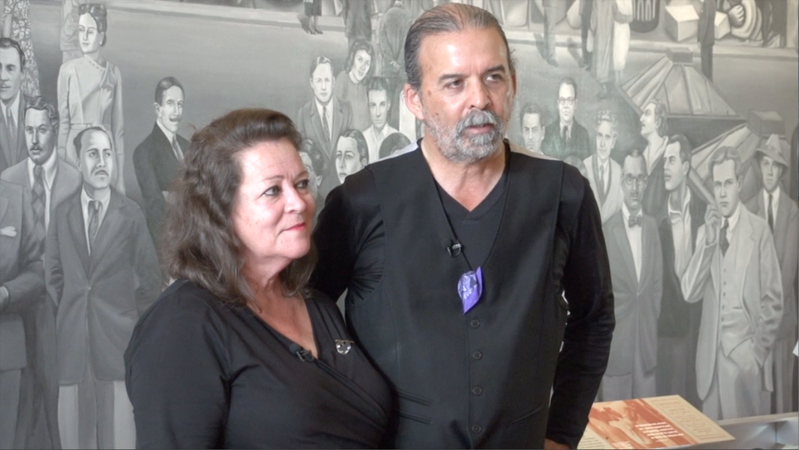 PBS SoCaL salutes Community Champions Barbara Carrasco and Harry Gamboa, Jr.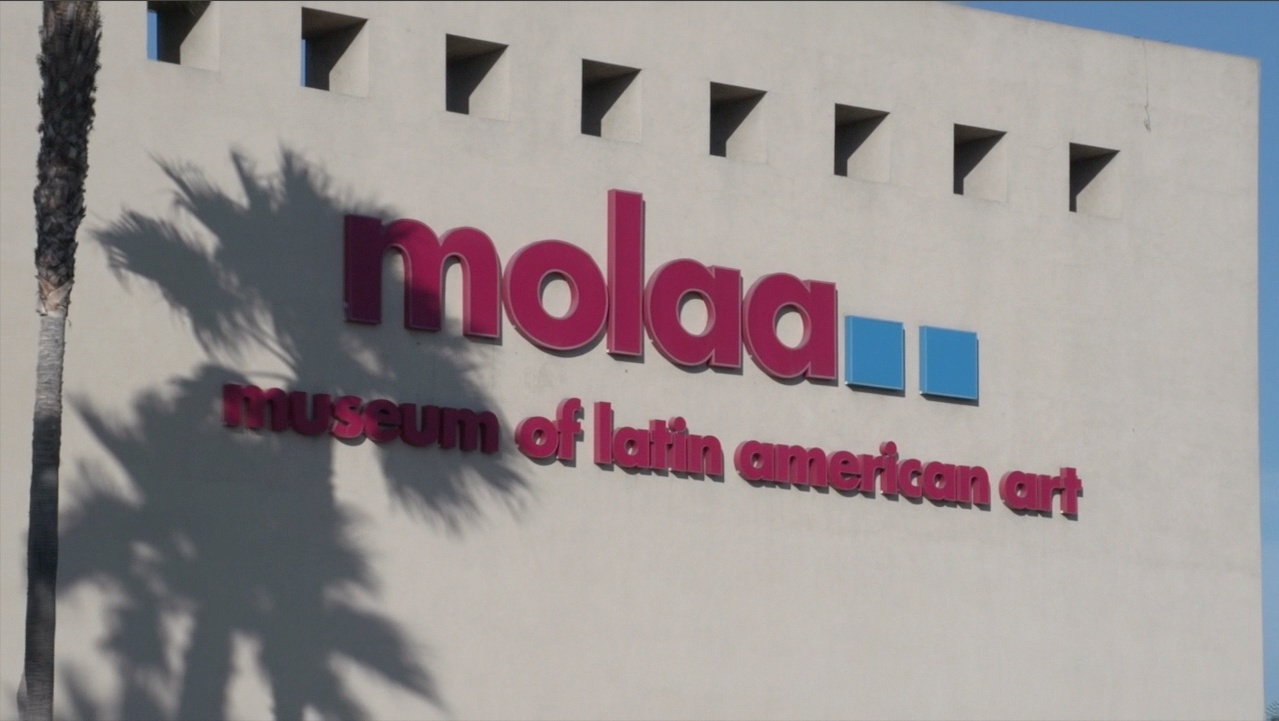 PBS SoCaL hosted a sneak peek at Latino Americans at the Museum of Latin American Art.