The Italian Americans
The PBS series The Italian Americans reveals how Italian immigrants challenged the notion of the American "melting pot" — chronicling four generations of Italian-American lives, from the massive late 19th Century wave of immigration to today. From the importance of the family over an individual's personal aspirations, to their distinctive, circular migration patterns, to the specter of the Mafia that still plagues Italian Americans today, this series peels away myths and stereotypes to reveal a world uniquely Italian and uniquely American. 
The Italian Americans airs Tuesday, February 17 at 9 PM and Tuesday, February 24 at 9 PM.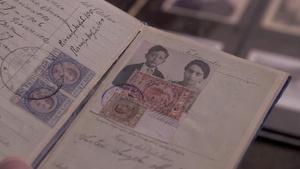 Many Italian Americans discuss the history of their families.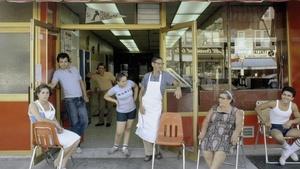 Today there are over 15 million people of Italian descent in America.
THE ITALIAN AMERICANS is a production of WETA Washington, D.C., and Ark Media, in association with John Maggio Productions. Corporate funding is provided by DelGrosso Foods. Foundation funding is provided by the NEH, the Arthur Vining Davis Foundations and the Annenberg Foundation. Major funding is provided by CPB and PBS.