November is Native American Heritage Month. Celebrate with our collection of programs, videos and more exploring the cultural contributions of Native Americans.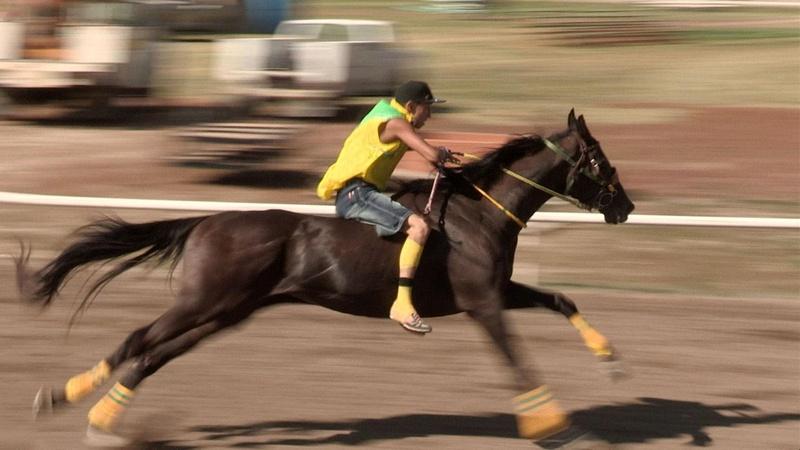 Members of the M&M Express team perform a pre-race ritual.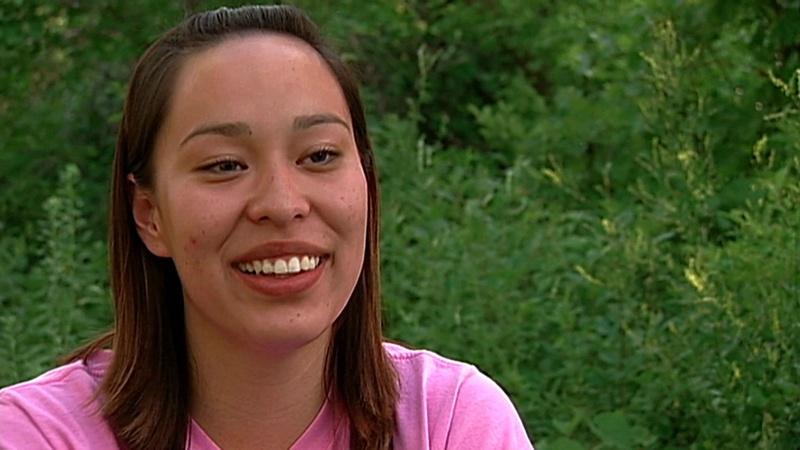 Sunny Clifford must decide whether to remain on the reservation or pursue opportunities elsewhere.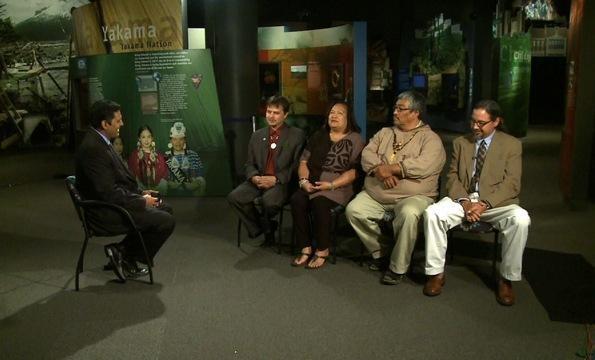 Native American Communities Affected by Climate Change Plan for the Future
In 1933, a white buffalo was born on the National Bison Range in Montana.