Celebrating Curious George's 75th Birthday
Last Updated by
Who doesn't love Curious George? Although his curiosity may sometimes get him into trouble, his inquisitive nature is just as endearing today as it was 75 years ago.  That's right.  Today is George's 75th anniversary, and this curious little monkey continues to inspire little ones to explore the world around them.
In honor of this special occassion, bookstores and libraries nationwide will be celebrating the magic of learning and discovery through reading with Curious George. You can find a 'Curiosity Day' event in SoCal by checking out the event listing here. But we've also put together a few ideas for fun ways you can celebrate right at home!  Check it out....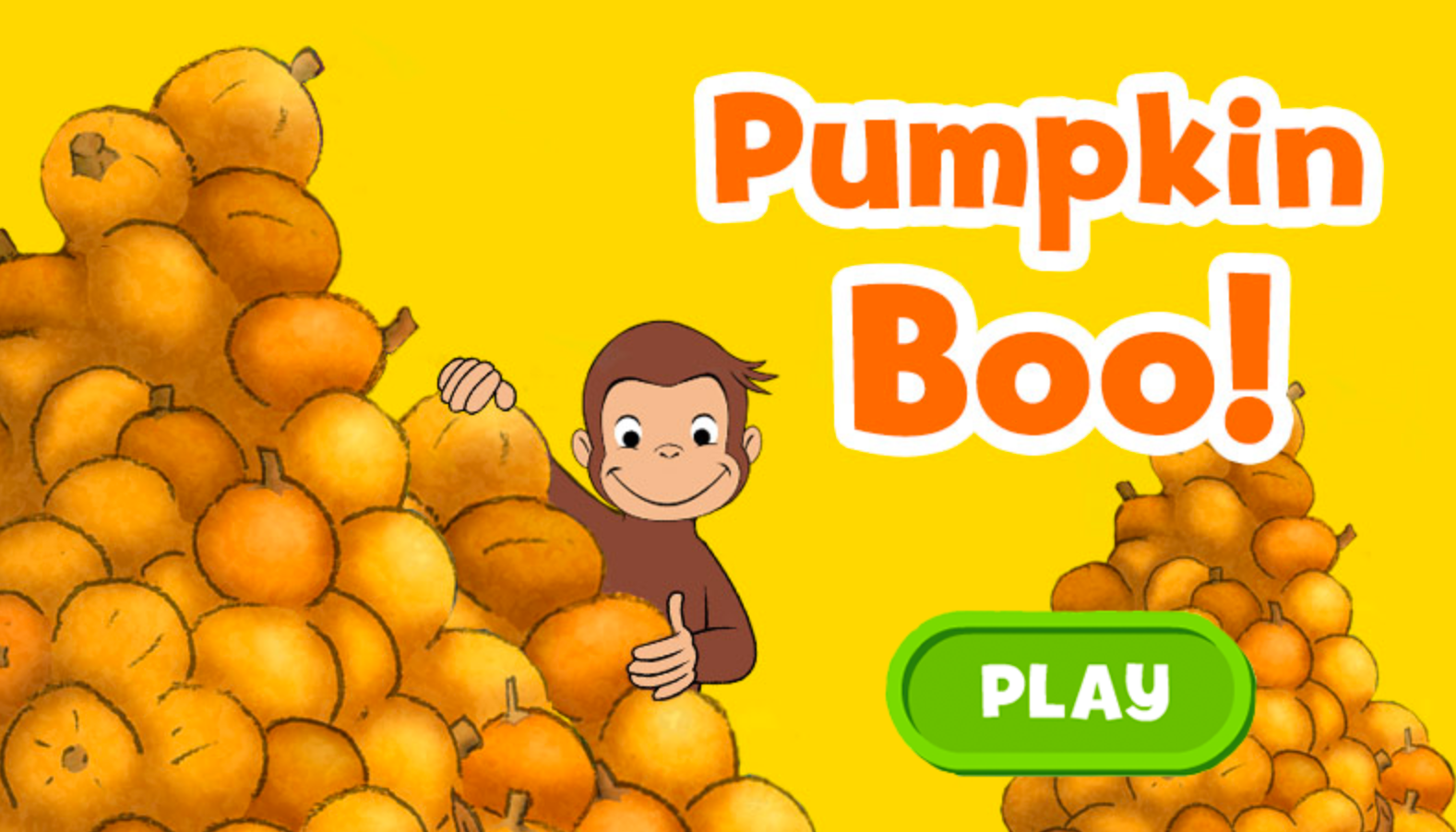 Play a Curious George Game
From counting to painting, to solving mysteries and exploring nature, the Curious George Games on the PBS Kids website have a little something for every curious kid.
Create your own Curious George Bookmarks
What better way to celebrate Curious George's birthday than by having your child customize bookmarks they can use everytime the enjoy a book?  Download the printable bookmarks here.
Download one of the Curious George Apps
So much fun awaits with one of the fantastic Curious George apps now available for iOS and Amazon Kids!  Check out all of them here. 
And last, but definitely not least...
Read a classic Curious George book with your child! 
Here's a special 75th anniversary collection of all 7 original stories about the curious monkey! George meets the man in the yellow hat in the jungle and goes to live with him in a new home.  Whether you're reading them for the 1st or 100th time, they are sure to bring a smile to your face!  
Happy Birthday Curious George!