We're excited to announce that PBS SoCal has won 2 Emmys in the 68th Los Angeles Area Emmy Awards. 
PBS SoCal is thrilled to have been honored with two Los Angeles Area Emmy® Awards by The Television Academy. China's Challenges: Can China be Harmonious? was awarded the Emmy for best Crime/Social Issue Programming, and Variety Studio: Actors on Actors recieved the Emmy for best Entertainment Programming.  
"It's an honor that our organization's work has been recognized in this way," said Andrew Russell, President and CEO of PBS SoCal. "One of the hallmarks of PBS is great storytelling.  We're fortunate to have the opportunity to work with some of L.A.'s most talented producers to bring the diverse west coast point of view to the PBS schedule."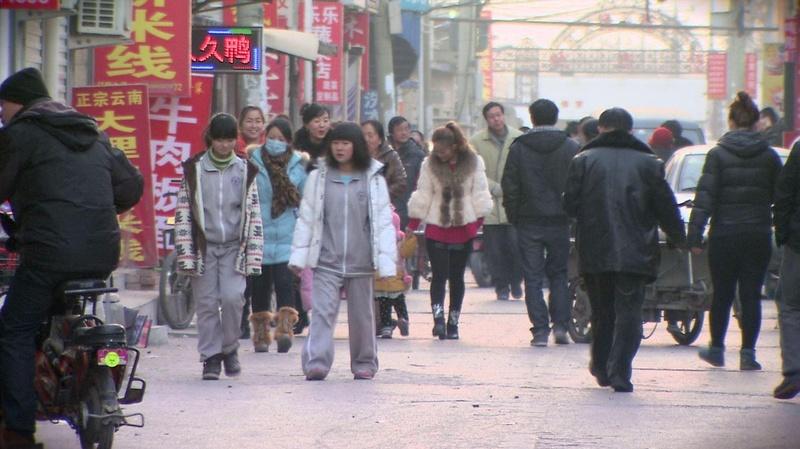 Explores tensions between China's rich traditional culture and its rapidly modernizing society.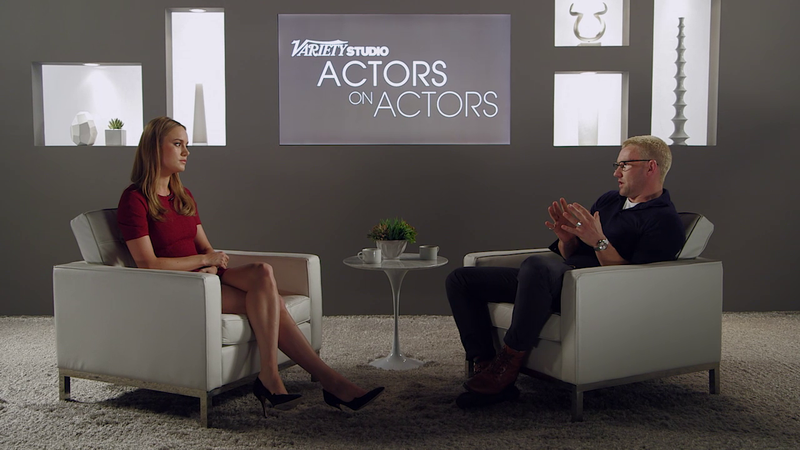 Go inside the biggest films of the year through candid conversations with today's most acclaimed actors.