A Chef's Life
Coming to PBS in October! Chef Vivian Howard returns!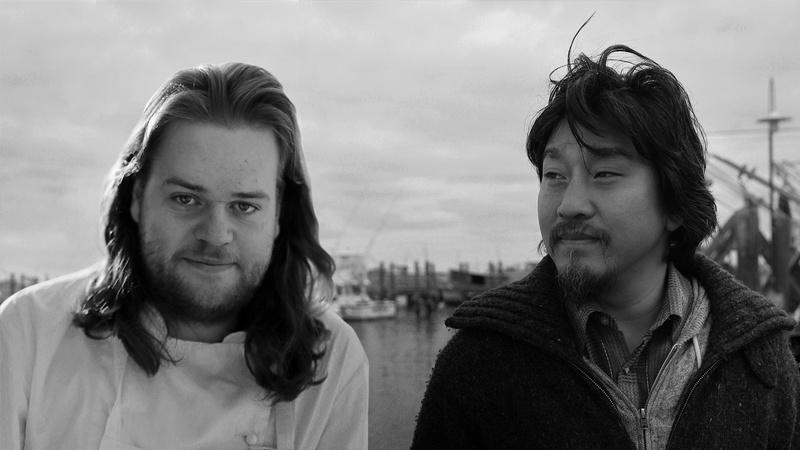 The Mind of a Chef
Tune in for the third season of The Mind of a Chef, premiering this September on PBS.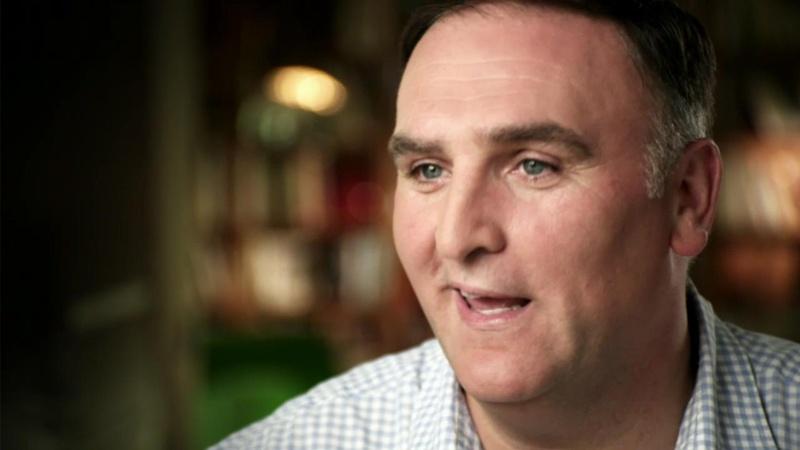 PBS Food
The James Beard Award-winning chef and host of Made in Spain recalls watching Julia Child.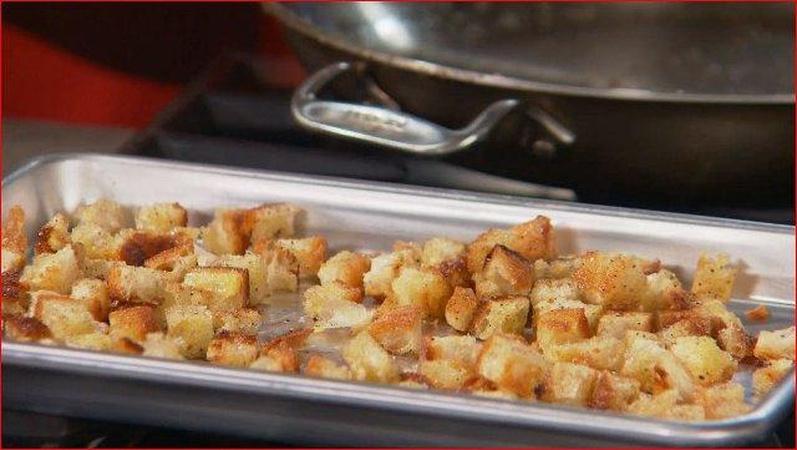 Martha Stewart's Cooking Sc...
Martha shows how to make croutons.
Kitchen Vignettes
Turn your fresh blueberries into a decadent treat.
PBS Food
Kitchen Vignettes is a farm-to-table video blog by Aube Giroux.
PBS Food
Join Kelly Cox on her weird adventures across the U.S. as she hangs with chefs, hunters...
The Lexicon of Sustainability is based on a simple premise: people can't be expected to live more sustainable lives if they don't even know the most basic terms and principles that define sustainability.
PBS Parents
The best family-friendly recipes from Kitchen Explorers with host Alice Currah.
PBS Parents
This show features elegant foods for children and families that are both tasty and beau...
BBQ nerd Aaron Franklin explains why exceptional barbecue doesn't have to be complicated.
Watch the latest episode in this irreverent web series from award-winning food blogger ...
Grocer Peter Marczyk explores exceptional food grown in Colorado in this new web series...