We only get one birthday a year so why not make this one extra special? Start celebrating with snack ideas for guests or creative meal ideas for kids. Whether you prefer to place your candles on a cake, cupcakes or brownies, we have a recipe for you!
Now Playing
Daniel Tiger Birthday Party
Pick a video to watch: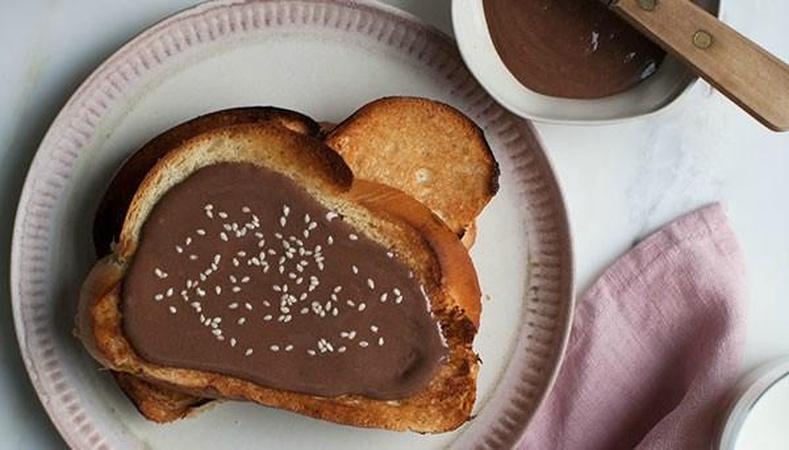 Nutella fans will love this similar spread that you can make at home.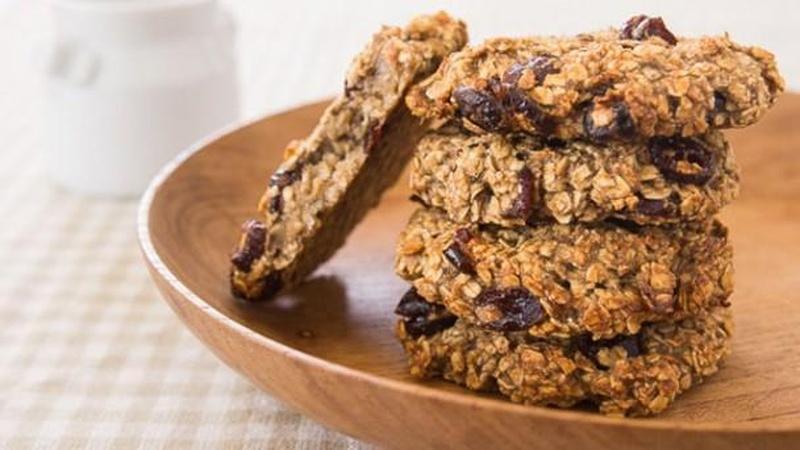 Make these healthy, gluten-free snacks that have no added sugar or fat.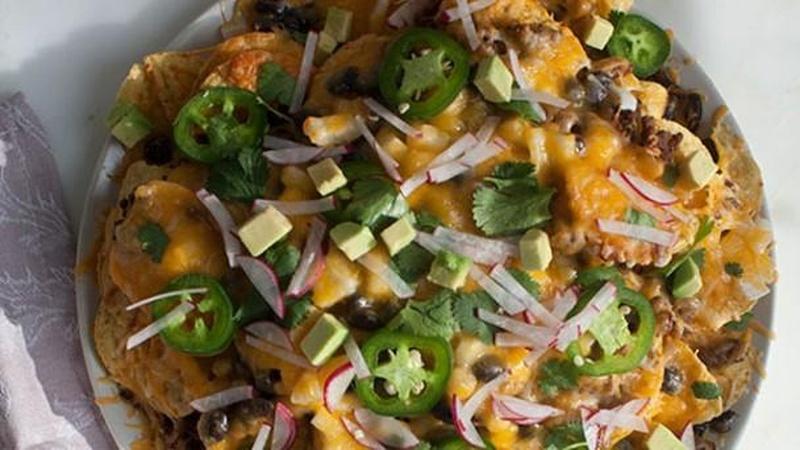 Pile chips under melty cheese, topped with beans, spicy radishes, cilantro and avocado.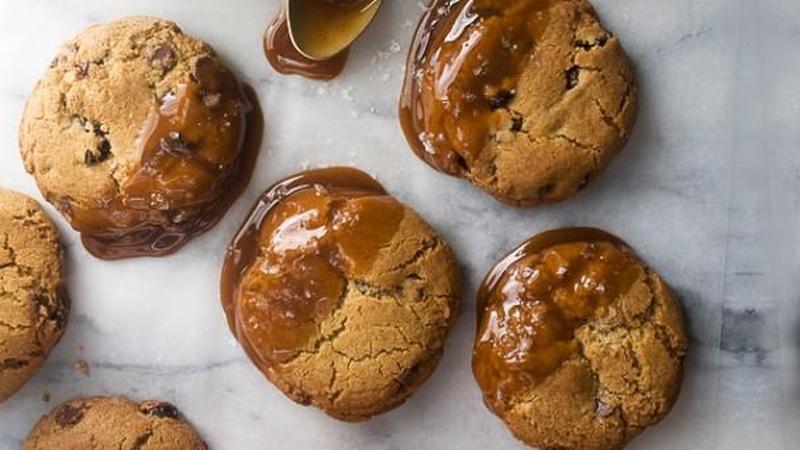 Try these cherry chocolate creations the next time you need a sweet treat.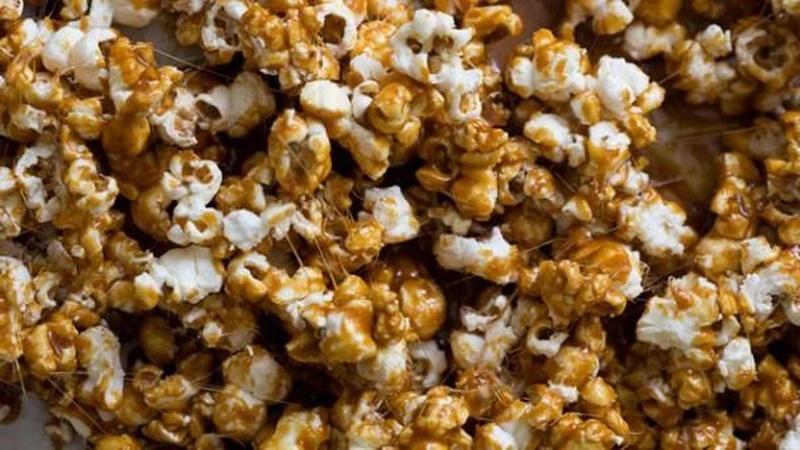 PBS Food
Make a bowl of salted caramel popcorn for a snack. The quality is worth the extra effort.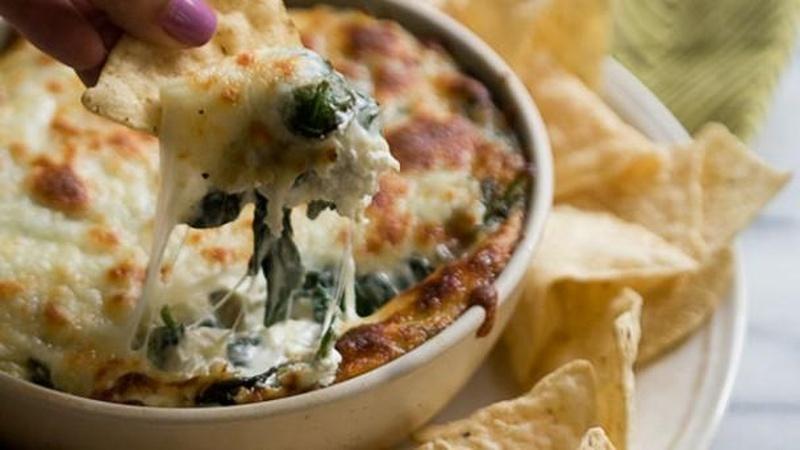 PBS Food
Melt this cheese dip with hot sauce and red pepper flakes for a touch of added heat.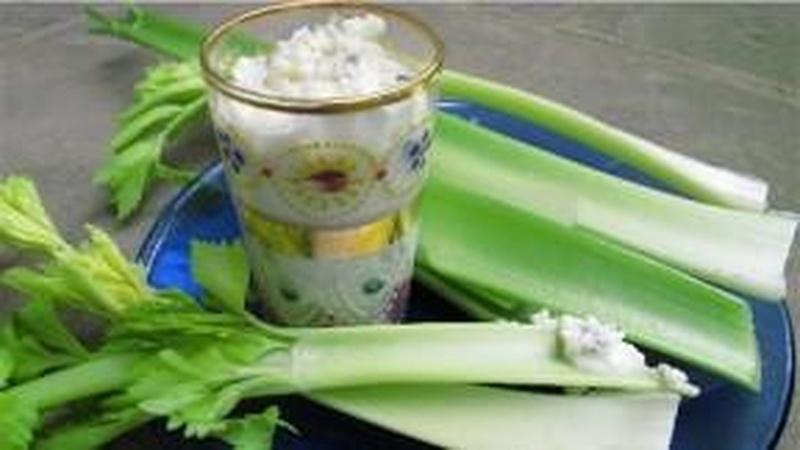 Kitchen Explorers
Have you ever had this experience? Hand a group of kids a bowl of celery sticks [...]
Fresh Tastes
Enjoy a healthier version of the grocery store bags with a homemade onion dip too.
Fresh Tastes
These honey-scented cupcakes are old-fashioned, and are denser than normal cupcakes.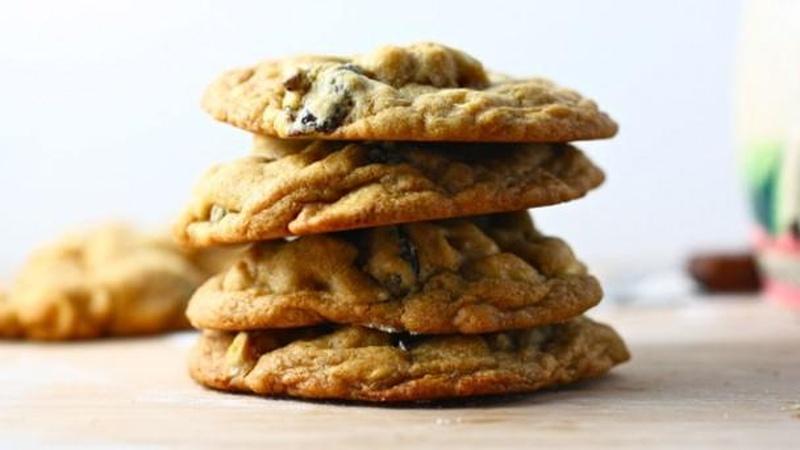 Fresh Tastes
Change up a classic with dried cherries and cashews for the ultimate indulgence.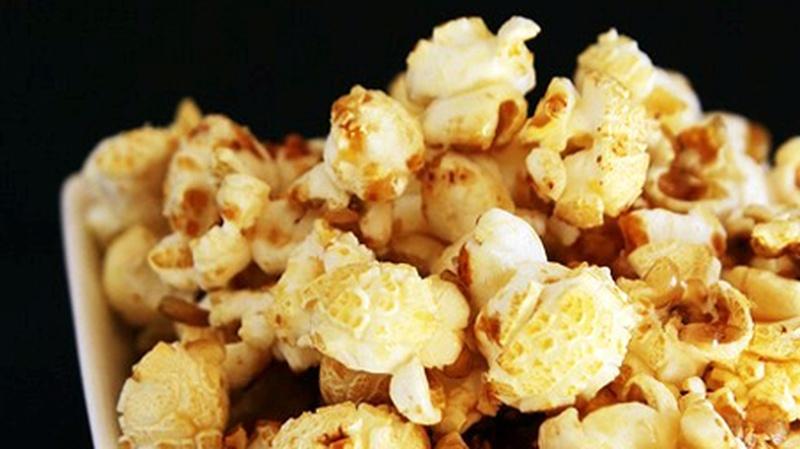 Kitchen Explorers
Did you know you can make kettle corn at home? See how on Kitchen Explorers.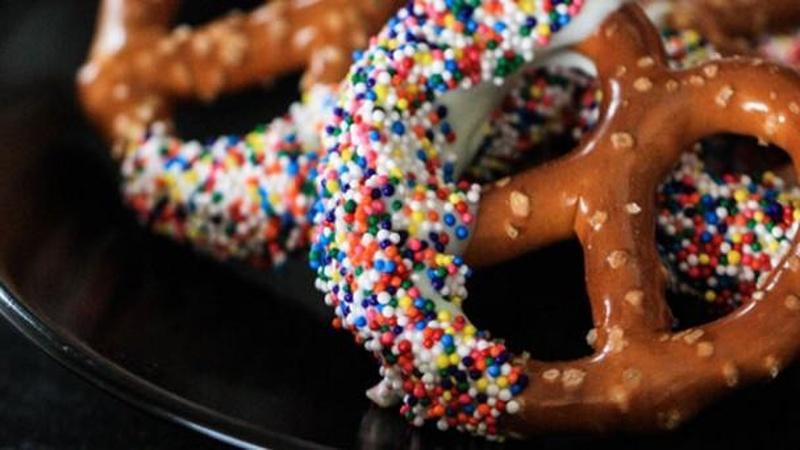 Fresh Tastes
White chocolate, pretzels and sprinkles make an easy holiday treat the kids will love.