Specials | Salute our nation's military veterans, their families and communities with this special collection of performances and tributes. Get Started. Celebrate with one of the performances below.  
National Memorial Day Concert
Take a sneak peek into the 2014 National Memorial Day Concert features and performers.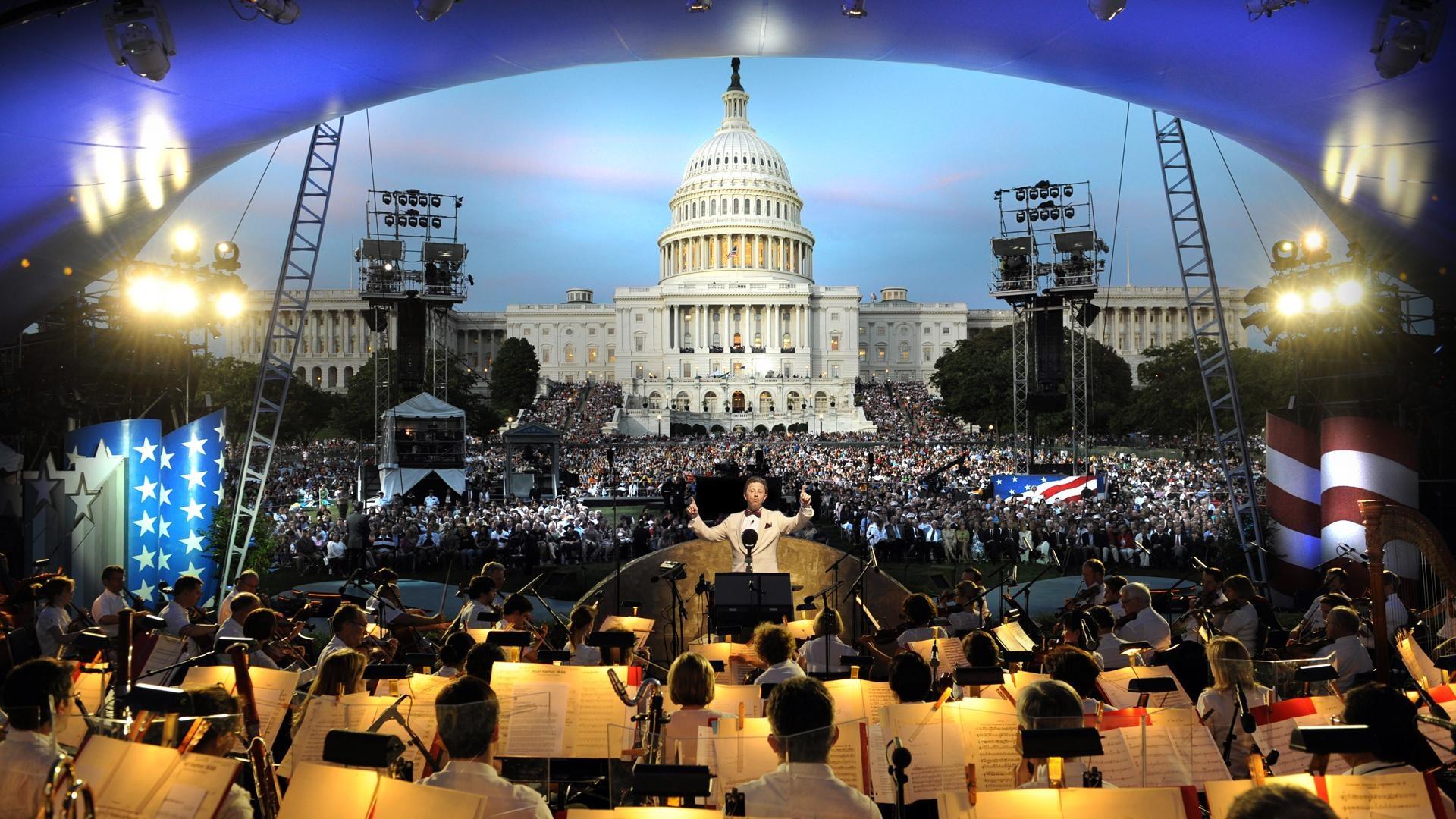 The National Memorial Day Concert, broadcast live from the West Lawn of the U.S. Capitol, airs the Sunday before Memorial Day. The award-winning event continues its two-decades-long tradition of honoring the service and sacrifice of all our men and women in uniform, and their families.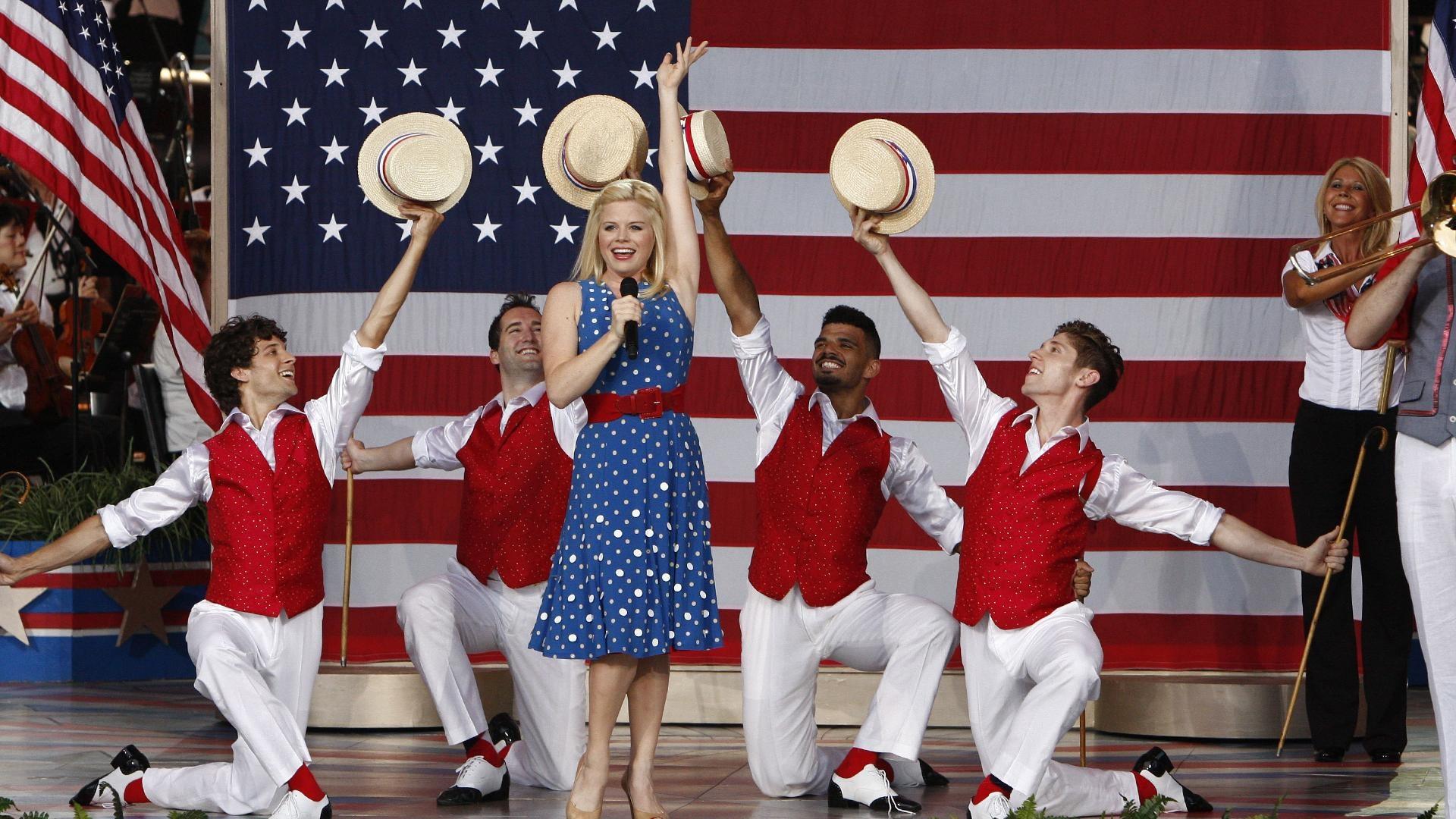 Watch the live broadcast of A Capitol Fourth, America's favorite Independence Day tradition, featuring performances from some of the country's best-known musical acts and the greatest display of fireworks anywhere in the nation.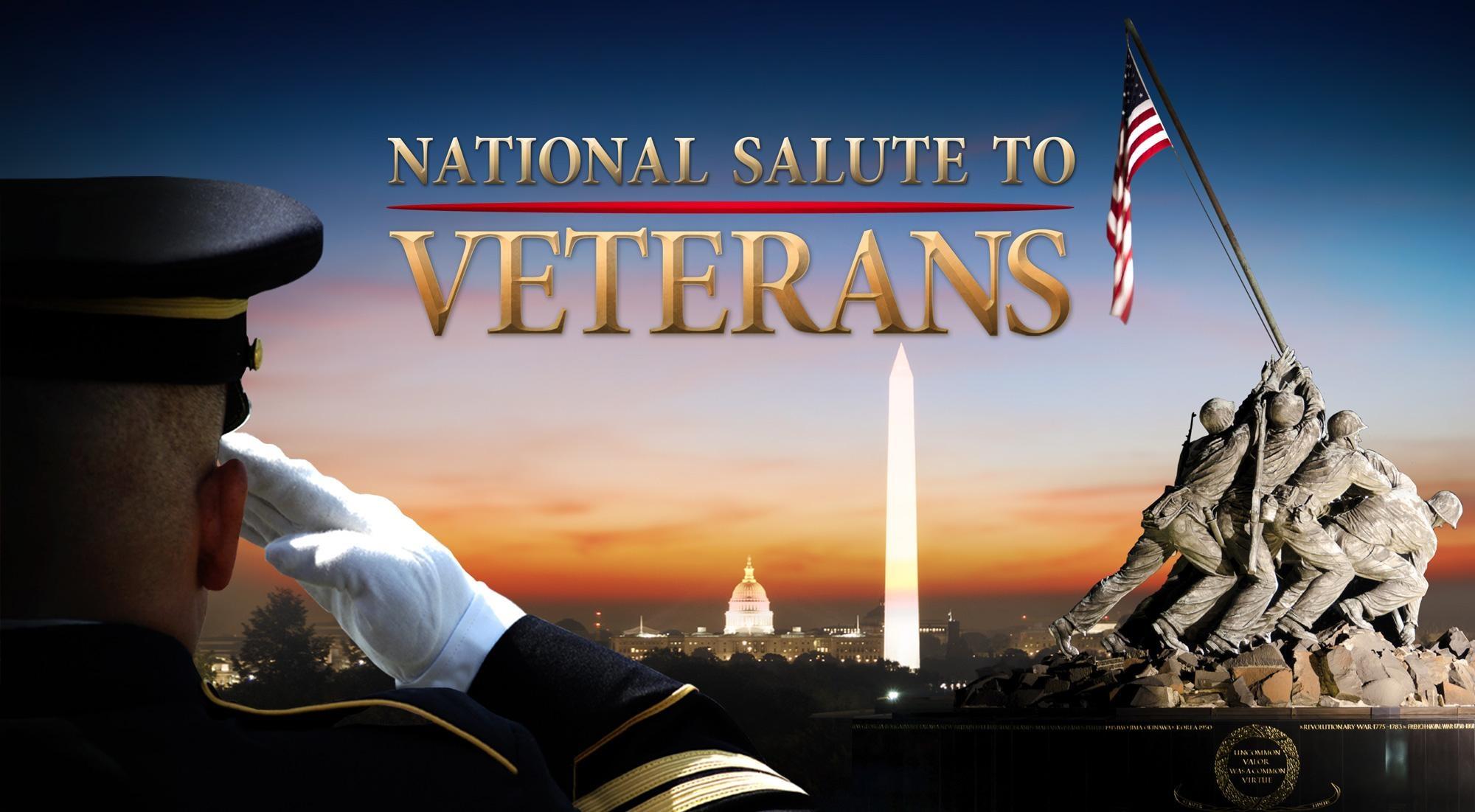 "National Salute to Veterans" honors the 22 million American who have served throughout our country's history.