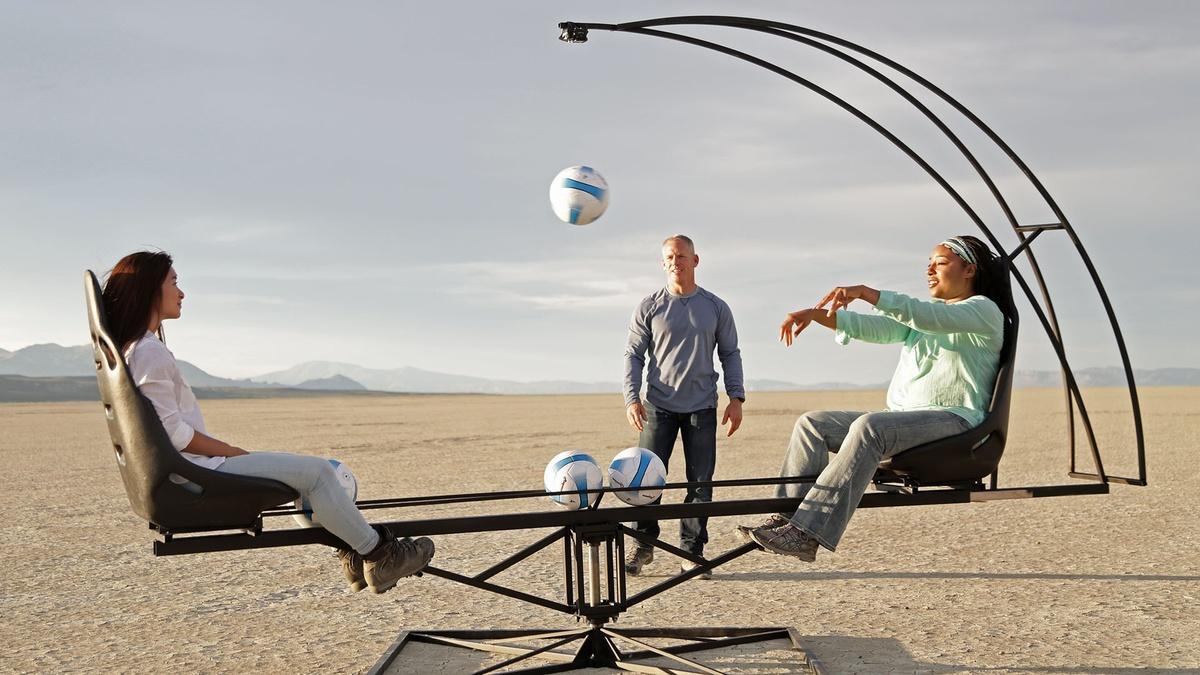 Access to this video is a
benefit for members through
S1 E6: Where Are We?
Three ordinary people a series of fun physical and mental challenges to show them how to think like a genius. Can they measure the earth, the solar system and even the universe and find out where we really are?