Under the Copyright Act, there is nothing more intriguing and exciting for educators than Fair Use. Fair Use is the concept that if you are doing something for the greater good of society, like teaching, then your needs supersede the ownership rights of the copyright holder under the Copyright Act. Teachers, and by association, students, can legally use music, websites, video, print, images, and the whole realm of copyrighted materials for the purposes of teaching.
This series, called, "Copyright for Educators," is designed to help educators learn about Fair Use and what they can and can't do within the category of, "Teaching" in the Copyright Act.
PDF Downloads
Copyright Primer for Administrators
Copyright Guidelines for Teachers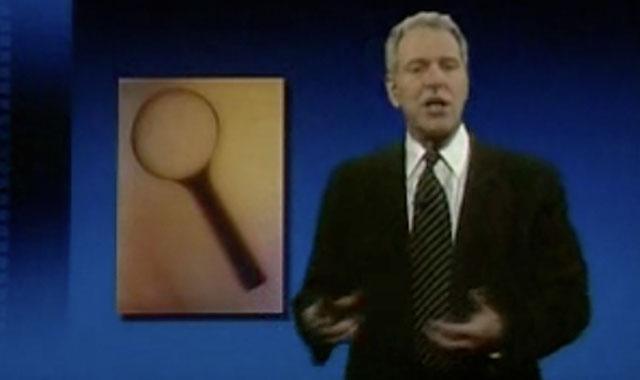 Introduction to copyright for teachers, administrators and board members.
What is copyright and how does it apply to educators?
Get some answers about what print items educators can photocopy for their classrooms.
Learn about copyright regarding web browsing and content.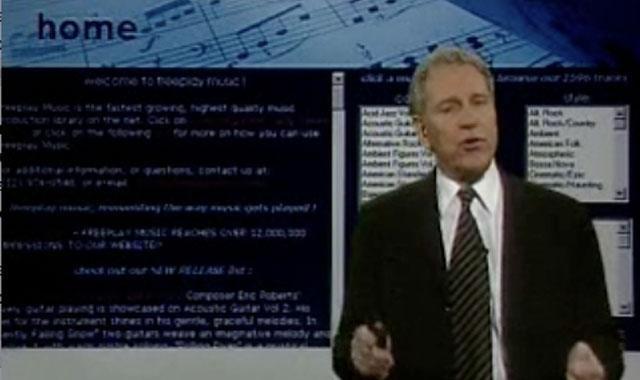 Listen to some multimedia guidelines for educators and copyright holders.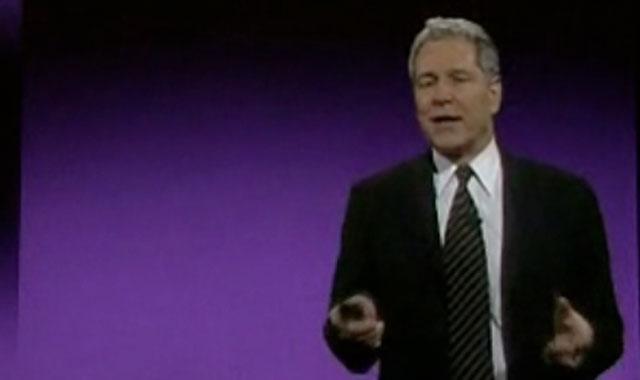 Learn about the advantages of Fair Use in the classroom.