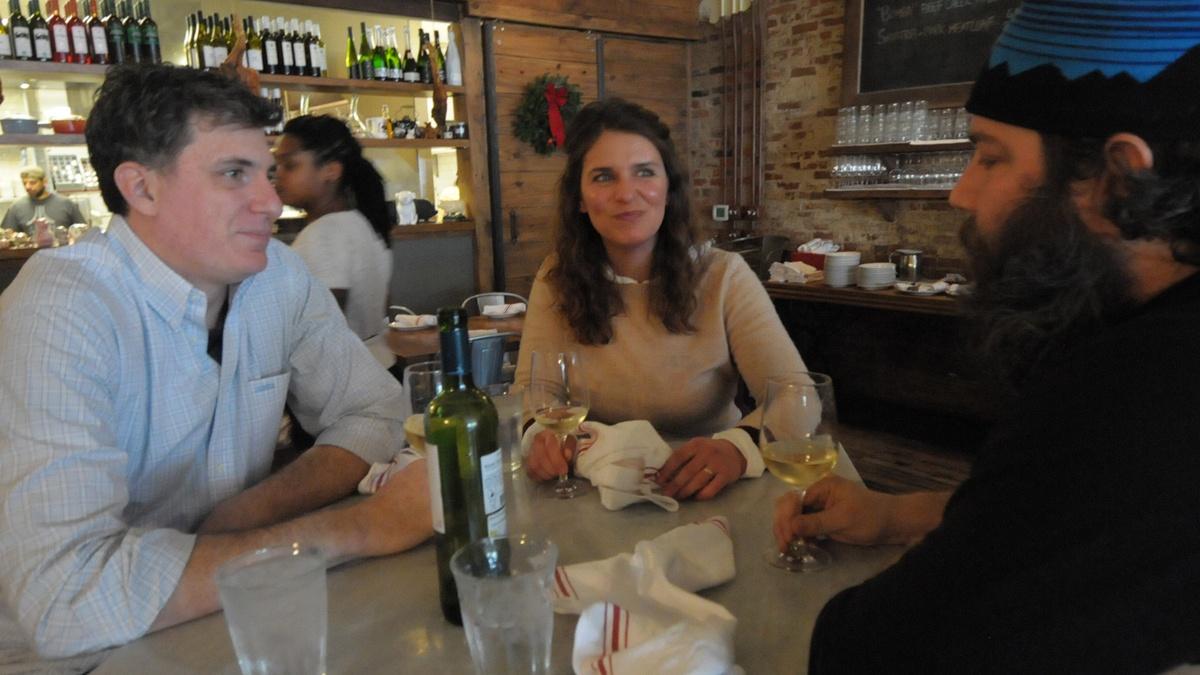 Access to this video is a
benefit for members through
S3 E8: Honey, I'm Home!
After a visit from "The Honey Man," Vivian turns up the heat on a dish that features chicken livers drizzled with hot honey. While Ben preps for his art show in Durham, Vivian descends upon "the Bull City's" restaurant row to sample sweet, honey-themed dishes.